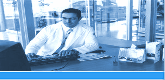 Website Design and Website Optimization -
Web Services by
"SiteMaven Design"

Website Design - Flash Template
There are many flash templates that can be created for your use.
The advantages to templates are:
It is not necessary to make any changes except to the text. There are no image files to manipulate.
For a nominal charge, we can incorporate your existing logo.
If you wish to purchase a template email us.
Flash can be used in a multiple of ways including:
Introducing a website
As an educational tool opening in a separate window
Imbedded in a web page
An entire website can be built in flash including a full ecommerce site with a shopping cart
---

Featured Services
Website Design
Professional website design, graphic design, flash ... more
Website Development
Website Development, ECommerce solutions, maintenance ... more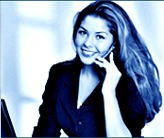 Financing now available... Click Here for more information